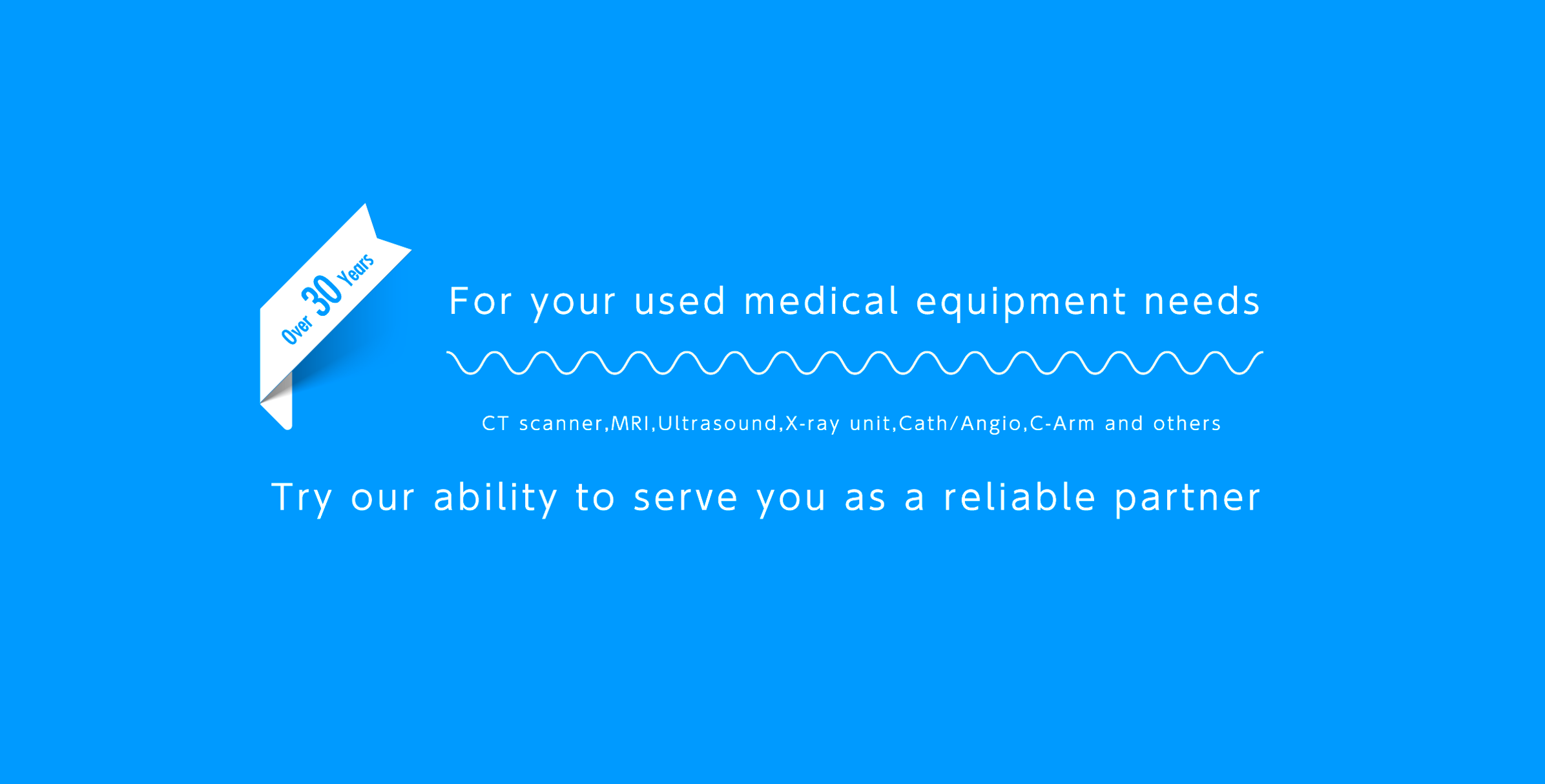 ABOUT US
Since its establishment in 1984 through to the present, HOYU is known as a distributor of used medical equipment, specialized in imaging systems. Working hand in hand with our domestic construction business for healthcare industry, we buy an extensive range of pre-owned but good-quality medical equipment from hospitals and clinics in Japan and sell them to our clients all over the world. Our products cover the full radiological imaging apparatus such as CT scanner, MRI, Ultrasound, X-ray unit, Cath/Angio, C-Arm and others manufactured by GE, Siemens, Philips, Toshiba, Hitachi, Shimadzu, Fuji, Konica Minolta and so on.
Our Medical Architecture Division (Domestic) & Radiation Dosimetry Division (Domestic) play a huge role in building our broad network for 2nd hand market in Japan. By making the best use of our special ability, we wish to serve you as a reliable partner and offer the solution specific to each client.
BUY EQUIPMENT
5 steps for system purchase guide
CONTACT US TODAY!For your used medical equipment needs
Inquiry

Please make an inquiry through Website, E-mail, or Phone. Please specify your needs, or just feel free to contact us.

Offer

We will send specifications, photos & the best price of requested system if available by E-mail.

Order Confirmation

We issue our "Sales Contract" upon receipt of your "Purchase Order". Please make payment within the due date.

Packing

According to your instructions, we will pack your order with special care, and prepare for shipping documents.

Shipment

Arrangements for shipment will be made immediately after we receive full payment. Further details will be sent to you later.